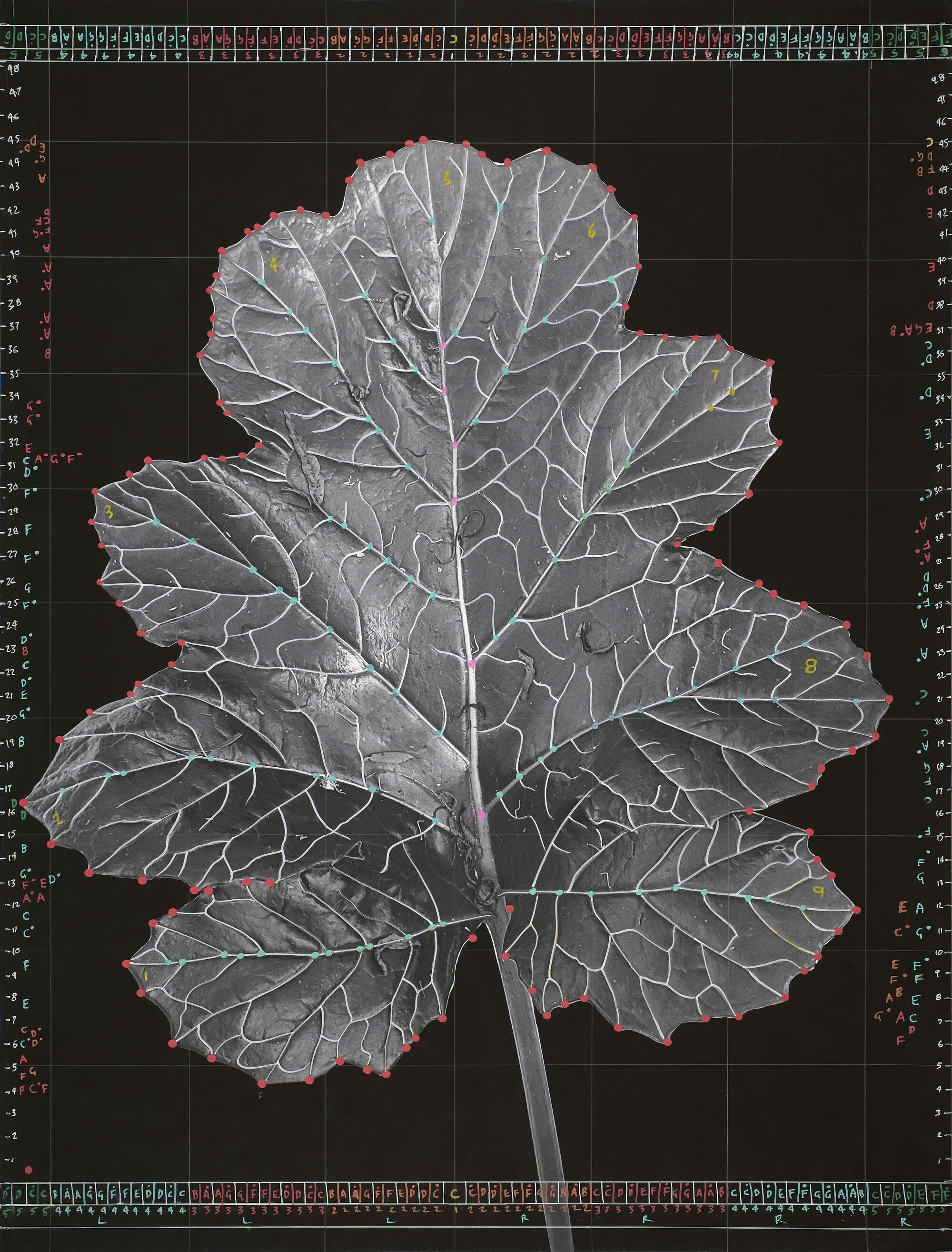 Disclaimer Log: Available – Announcements
Active since 2000, Liquid architecture is a leading Australian organization for artists working with sound and listening, based on the unceded Wurundjeri Woi Wurrung Country in Naarm / Melbourne, Australia. Our program sits at the intersection of contemporary art and experimental music, expressed through a range of research, commissioning, presentation and publication activities.
In 2019 Liquid Architecture founded Disclaimer, a new digital reading and writing journal about listening and sound. Our editorial approach integrates the work of artists, writers, activists and researchers, expanding our public programming, while generating entirely new possibilities for critical work focused on sound: audio documents, digital listening interfaces. , artist profiles and interviews with artists, visuals and sound scores, research essays and surveys, poetry, sound archives, audio description experiences, etc.
In addition to the stand-alone pieces, we publish edited dossiers exploring central themes of Liquid Architecture's curatorial program and our position that sound and listening are always inherently political, relational, situated and contextual subjects. Disclaimer extends Liquid Architecture's prolific and collaborative research methodology and its long-standing desire to enrich, interweave and charge the reading experience with the force of listening.
Below we share some documents recently released by Disclaimer:
"Listening with your fingersIs a material archive documenting and developing the visit of Chilean artist and poet Cecilia Vicuña to Australia at the end of 2016. This dossier includes performances, readings, interviews and collaborations carried out in Melbourne and rural Tasmania with collaborators such as Camila Marambio and Douglas Kahn; alongside poetry readings voicemailed from Vicuña to dossier editors, Joel Stern and Autumn Royal, in late 2020.
"Sitting by the fence near the jungle: reflections on the collective Manus Recording Project"Is a collection of writings on the groundbreaking work of the Manus Recording Project Collective, made up of a group of refugees who have documented from within Australia's immigration detention regimes off-and-onshore, through practices of field recording and audio archive production. Edited by Liquid Architecture partner and lawyer James Parker, the dossier contains essays, interviews and creative thoughts by James Parker and Joel Stern, André Dao and Behrouz Boochani, Poppy de Souza, Andrew Brooks and Emma K. Russell. Recordings of crucial works by the Manus Recording Project collective How are you today (2018) and where are you today (2020), originally commissioned by Liquid Architecture, are integrated throughout, so reading and listening remain in direct dialogue.
"Disturbing scores, Co-commissioned by Liquid Architecture and Monash University Museum of Art, is a feature led by First Nations artists from around the world that examines how acts of sound and listening – rooted in the language of sheet music – become vehicles to disrupt the logic of colonization, extractivism, expropriation and appropriation, while at the same time offering powerful affirmations of sovereignty, resistance and the future. Showcasing work by artists and academics including: Megan Cope, Dylan Robinson, Candice Hopkins and Raven Chacon, Rob Thorne and Proposals from the Future.
Other recent highlights from Disclaimer understand:
"Iterations: John Nixon", Tiarney Miekus
"Inhuman intelligence: Holly Herndon and Mat Dryhurst in conversation with Sean Dockray"
"DAW hegemony, " Michel Terren
"Haig Aivazian in conversation with Noah Simblist"
"Sonaflora Drift scores", Dylan Martorell
"The Test of Time: Clare 'CRIM' Cooper", Jim Denley
Editor Liang Luscombe invites ideas and proposals for Disclaimer at any time, submissions here. If you are interested in supporting Liquid Architecture's publishing activities, including Disclaimer, and our Podcast, you can do it through a monthly Patreon subscription.