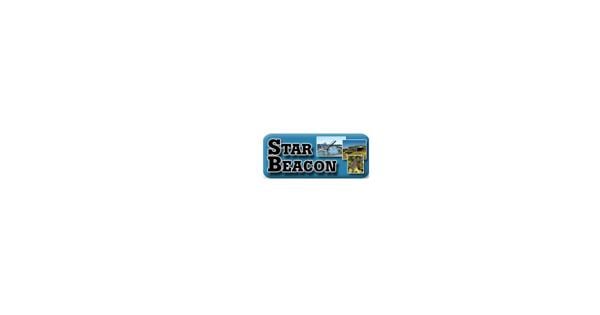 Dr. James K Bissell Nature Center is Hosting Two Programs This Spring | Local News
ROCK CREEK – Nocturnal creatures, birds and insects will be featured in two upcoming programs at the Dr. James K. Bissell Nature Center.
The first program, scheduled for 10-11 a.m. May 21, will highlight nocturnal animals at the Kevin P. Clinton Wildlife Center. Families are welcome as the program is for students in kindergarten through grade three, who must be accompanied by an adult.
On June 11, birds, insects and a botanical hike will take place from 10 a.m. to noon, led by Judy Semroc, field biologist and naturalist. The hike is limited to the first 20 people who sign up.
Registration is required for both programs by going to [email protected] or calling 440-563-3081, ext. 301.
The Dr. James K. Bissell Nature Center opened in October 2017, named for the Curator of Botany and Director of Natural Areas at the Cleveland Museum of Natural History, Dr. Jim Bissell.
The nature center is located in the Morgan Swamp Preserve on the Grand River Conservation Campus and features exhibits depicting the natural history of the 2,000-acre swamp preserve and surrounding Grand River region.
Visitors will find maps, displays and exhibits that provide insight into the types of plants and animals found in the area.
The Nature Center, 3973 Callender Road, Rock Creek, is open 1-5 p.m. weekends May-October for 2022.