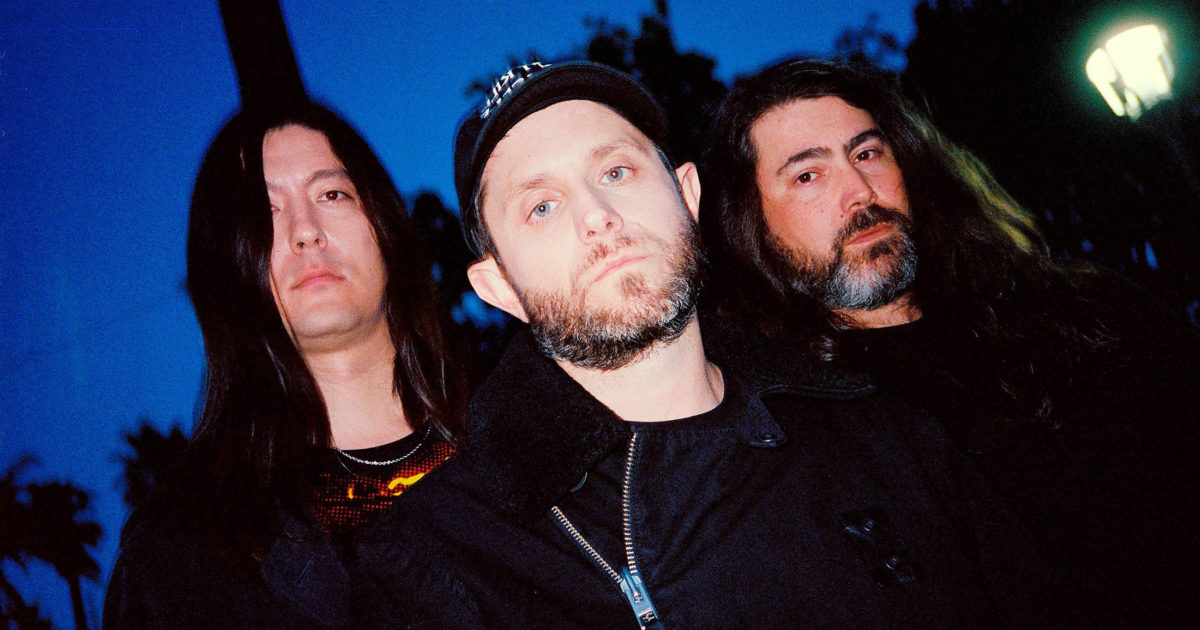 HEALTH: "We always thought we were making music for a…
He should be. DISCO4::PART II not only feels like an important HEALTH chapter, but also a massive one in the world of alternative music. While it sees them taking on their own identity and asserting their purpose more than ever, it also marks the group as one of the most important in this relatively new post-genre landscape in which we exist. Not that that was ever their intention. After releasing a series of remix companion discs between 2008 and 2021 with the title DISCO – hence DISCO4 – they were just looking for something different to do, simply because they're not a band that likes to settle down or rest on its laurels. They are constantly restless, inspired, excited to try new things.
"When we started with these companion albums," Jake explains, "there was an incredibly fertile remix culture. It was a very exciting and galvanizing time for this form of music. so we were just exploring and wondering if we could do a collab album instead. We really had no way of figuring out what it would be like to do that, but we found out when we started to doing that was really fun and rewarding. We've always strived to make, if not a drastic change, at least a very significant aesthetic and production change with every record – and we have enough anonymity and weirdness to that, for better or for worse, we can experiment like this."
All this to say that HEALTH is a band at the absolute cutting edge of music – no rock, no punk, no rap, no metal, no EDM, not just anything, but the music himself. In fact, it's no exaggeration to say that they are at the forefront of a sort of yet undefined musical revolution, helping to boldly take music to places it has never been before. Put that to Jake, though, and – humble, unassuming guy that he is – he immediately disproves it.
"I wouldn't go so far as to have the pride of calling us barometers or arbiters of taste," he says. "But I think if we have a strong point, it would be on our short list of attributes that we have that we're just very passionate listeners of music. We're just happy to find ourselves a part of it all. I don't have any specific, overwhelming talents. I am not a great singer. I am not a great guitarist. I am not a critic. We're not a good enough band for it to be like, 'Oh, I'm just gonna high five my God, we plug in and the fucking magic comes out.'
Don't listen to him. What HEALTH has done with this album is shake things up – perhaps more than any band in a long time. They looked beyond themselves, both in the scene around them and in the current void of humanity, and created the perfect soundtrack for it. It's not pretty, but it's very, very real.
DISCO4 :: PART II is out April 8 via Concord
Read this next: