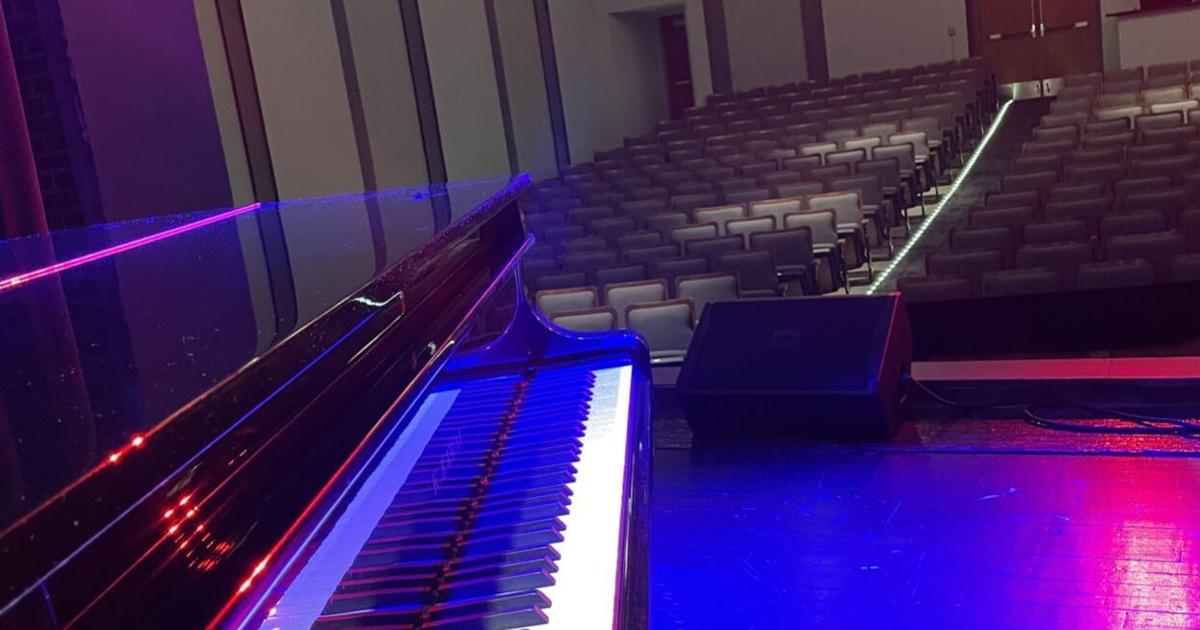 Local musicians agree for a free concert on the theme of love | Characteristics
KENDALLVILLE — Local musicians will perform in a second free, ticket-less concert for the community.
"Love is a Thing of Many Splendors," will be on stage Sunday, Feb. 13 at 2 p.m. in the historic auditorium of the Community Learning Center, 401 E. Diamond St.
A chocolate-themed reception to meet the musicians will be held after the conversion in the multipurpose room across the hall.
Donna Mansfield and Harold Sollenberger, who co-hosted last fall's free "Stars & Stripes Showcase" concert, are teaming up again for the "Love" concert. They will open the show with a piano duet of the title track.
The program will include vocal and instrumental versions of familiar, old and new love songs. The audience will have several opportunities to sing along to some of their favorite love songs.
"This concert isn't just about romantic love," Mansfield said. "It's about all kinds of love – love of country, love of God, love and family and brothers and sisters, love of peace."
The CLC grand piano, donated by the Dekko Foundation, will take center stage in the auditorium for the first time for public enjoyment. The gift was once in the home of the foundation's founder, Chet Dekko.
Trumpeters Wade Shull and Kavin Ley are new to the "Love" concert cast, which features many returning musicians from the fall concert.
Other performers in the "Love" concert include Al Huth, the DeKalb County Community Orchestra String Quartet, Kim and Chris Mettert, Teresa Dove, Matt Rickey, The Apple Chords, Toby Bonar, Susan Korchyk, Gabe Ackerman, Betsy Ley and Rachel Becker.
Mansfield said the first free concert in October drew a lot of people and sparked interest in the community for another one.
"After the October concert, people stopped me and Harold at the grocery store to ask when the next concert was," Mansfield said.
Mansfield and Sollenberger began planning another gig in December, but felt the holidays were too early to stage a second gig. They decided to aim for a date close to Valentine's Day for the theme. Plans and rehearsals fall into place, even as Sollenberger recovers from a fall on the ice.
Mansfield hopes the free concert will inspire others to join future concerts, either as performers or as organizational leaders.
"My whole life has been teaching people so they can grow and learn," Mansfield said. "I want it to continue."