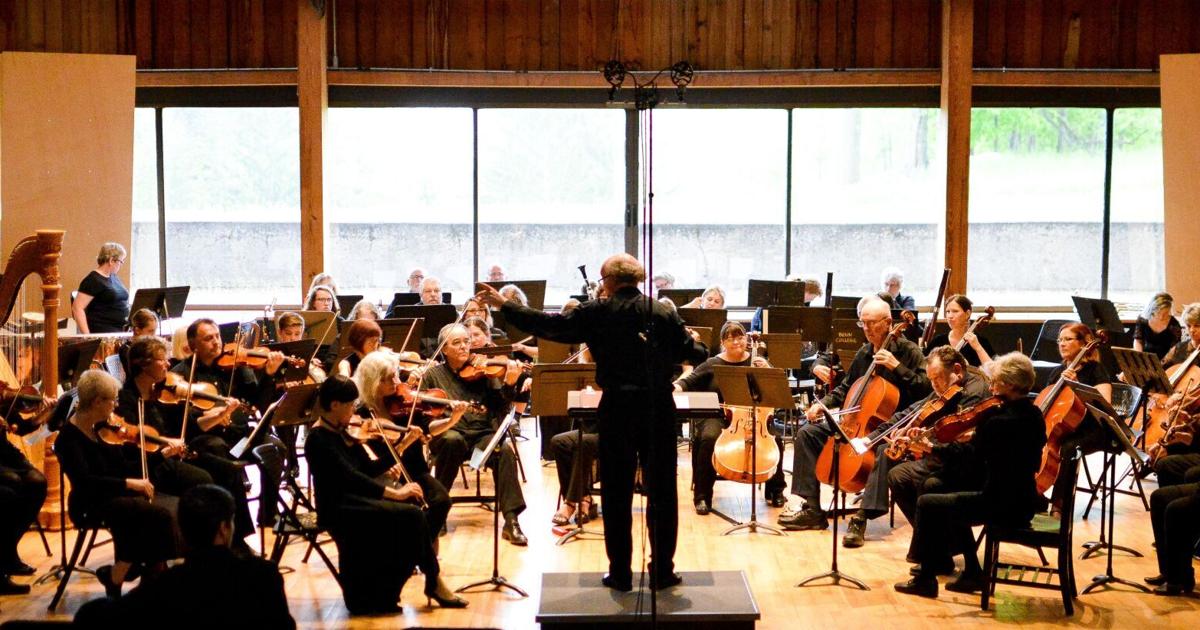 McCullough Library Hosts New Years Cello Concert Eve Party | Community news
BENNINGTON – A local library invites everyone to ring in the New Year with music at an upcoming virtual event. The McCullough Library has scheduled their virtual cello concert at 7 p.m. on December 31.
The event will be webcast on the library's Facebook page at facebook.com/mcculloughfreelibrary.
Cellist Michael Finckel will perform The John G. McCullough Free Library, The Left Bank and Blue Rider Productions. The McCullough Library is working with Blue Rider Events and The Left Bank to ensure this tradition adapts to these changing times.
The Watch Party will feature cellist Michael Finckel, who will perform a Bach suite and other cello works.
The concert will be recorded and edited by master folk musician, music historian and video and sound veteran Steve Gillette, whose work can be found at AbouttheSong.com.
Originally from Bennington, Michael Finckel comes from a family of musicians. Both of her parents were teachers and performers of music. Finckel, now based in New York, is a soloist, chamber musician, composer, teacher and conductor. He currently teaches at the Mannes School of Music in New York City and, for over 25 years, was the conductor and musical director of North Bennington's Sage City Symphony, one of the nation's most distinguished community orchestras.
The concert is free, although donations are appreciated and help keep the series alive. Donations can be sent to the McCullough Library, PO Box 339, North Bennington, VT 05257. Checks should be made payable to "McCullough Free Library" with "Concert" in the memo line at the bottom.
For any questions, contact Jennie Rozycki at 802-447-7121.