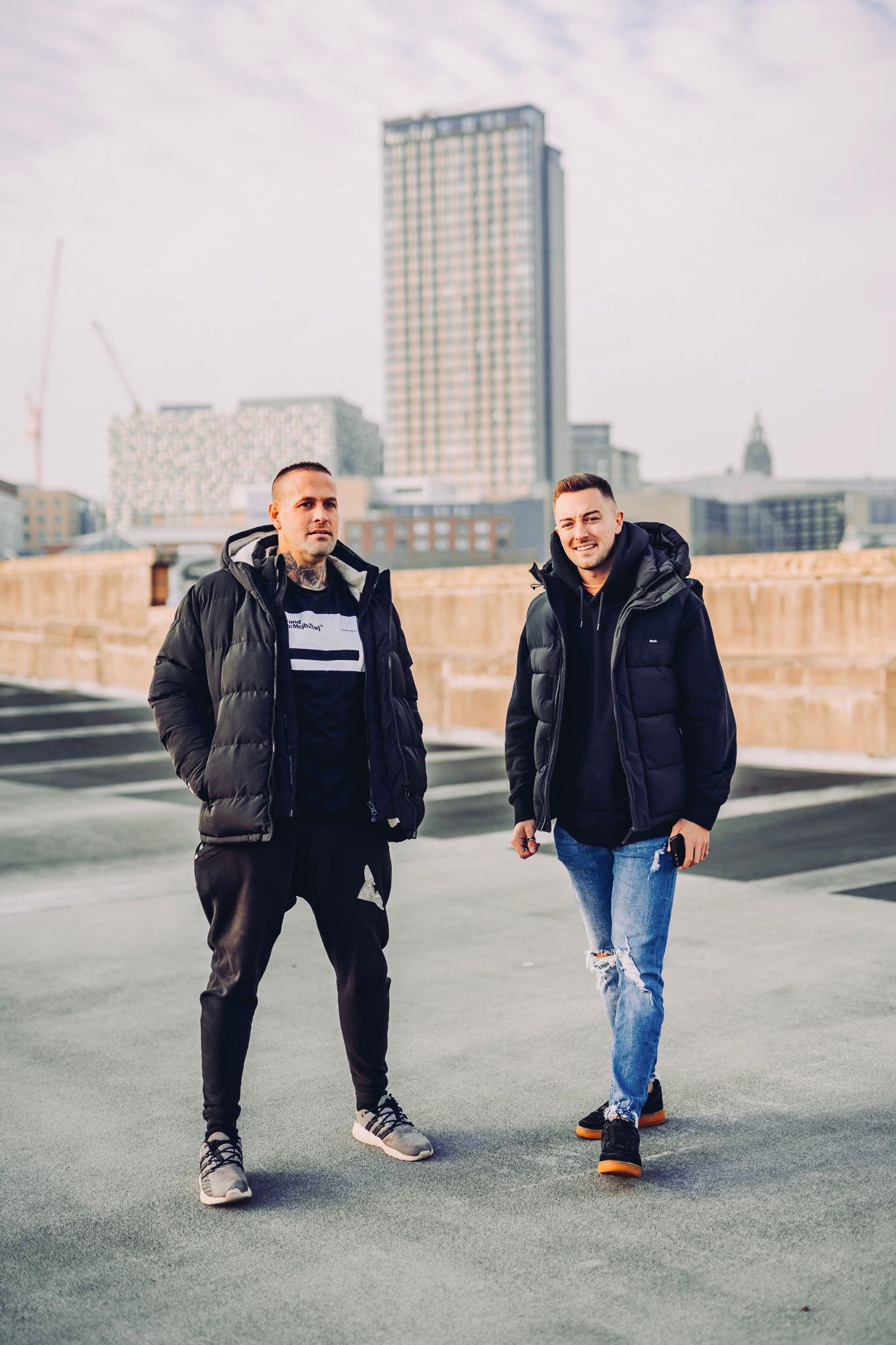 "Product of Us", the duo of musicians Darren Rodgers and Dale Nolan shine brightly with their passion and musical prowess
"A State Of Romance" is their group, made up of some of the best talent including singer, rhythm guitarist, bassist and others.
A quick glance around will let us know that among many other areas of the world, the music industry has made sure to always amaze people and music lovers alike. There is no denying the enormous opportunities the industry always offers for musical talent, which has motivated so many to be a part of it. However, since this is a fiercely competitive space, many have also focused on building their unique niche. The same was done by a musical duo, "Product of Us", composed of Darren Rodgers, alias Damon Hess and Dale Nolan, alias Dayl, working with rigor and passion around the house genre and giving it a unique atmosphere in progressive melodic house. music.
The musical duo have made a name for themselves not only across the UK but also gradually around the world as in just one year Damon Hess and Dayl have even signed with some of the most prominent labels like Tough Love Get. Twisted Records on Sony and Luigi Rocca's 303 Lovers. They even came out on the famous Anjunabeats and reached # 1 in Beatport's top 100 progressive house genre. As a result, the powerful musical duo are already being touted as the sought-after and one-to-watch progressive house duo in 2022.
Their band was originally called "Littlecrazy" which, thanks to Damon Hess, was reformed into "A State Of Romance" to form a new electronic sounding alternative rock band with guitarist Deano Lilley. While performing as Littlecrazy, they toured with the Australian band "Tracer", released an album called "Lost Poison", as well as an EP called "End With You", and even lead. poster from 02 Academy Sheffield and several other 02 academies in the UK. . A State Of Romance has grown as a brand and includes members like bassist Wayne Lee, lead singer Jamie Wiltshire, keyboard sampler Kieran NG and rhythm guitarist Lewis Dennis.
A State Of Romance as a group is set to release "Reality", their 1st single, on October 18, 2021.