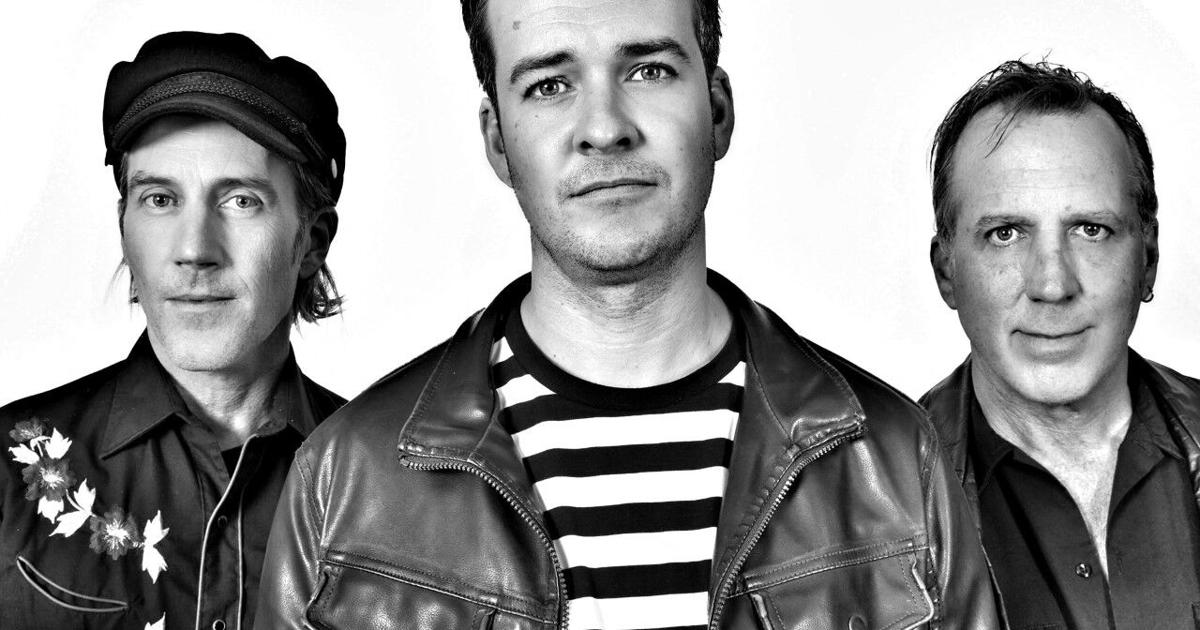 Q&A with musician Jared Petteys from Jared Petteys & The Headliners | Community News
I came across frontman Jared Petteys & The Headliners online not too long ago. The band's music takes us back to the 1950s with its terrific American Rock n Roll, rockabilly and surf rifts.
The group has won several awards: in the Charleston City Paper, they were nominated as the best local group 2020; they were Gretsch Guitar's Artist of the Month (May 2021); they landed second place in the Rockabilly Rumble Worldwide Songwriters Competition (2021); and they are the official band of Rockabillaque, the biggest rockabilly festival in the Southeast. This festival is a combination of live rockabilly acts from across the United States, a classic car and motorcycle show, contests and much more. It started in North Charleston and has now expanded to Immokalee, Florida, and soon there will be one on the famous Route 66.
Originally from Corinth, NY, Petteys now lives in Summerville and is also the owner of Retro-Sonic Records & Productions, a record label dedicated to roots, rock n roll, rockabilly, surf, honky tonk and blues. They cover everything from recording services, music production, video editing, design, booking, and more. The band released their debut album, "I Ain't Waiting" in September 2020 and are touring the South East. Jared served a stint in the military and studied audio/music engineering at the Dark Horse Institute. The guys will have a concert on January 29 at 1 p.m. at the Down the Road Pub in Summerville.
Regan: You are self-taught on the guitar, you play it by ear at only 8 years old. What made you addicted to rockabilly?
Petty: I was exposed to good music as a kid because of my dad. His record collection had a lot of blues, surf and rock n roll and all of that mixed together gives you rockabilly. I remember hearing this kind of music all the time at car shows when I was a kid and I was hooked! My dad had Stray Cats albums and I remember hearing the way Brian Setzer approached rockabilly and it blew my mind. I said to myself that if I could one day play like that, I would have accomplished the mission of my life (Laughs).
A: How many records have you produced?
P: So far I've produced five singles and our 12-song LP, "I Ain't Waiting", which we released in 2020. This year there are many more in store, including our brand new single "Side of The Road" which we will be releasing on the 28th of this month.
A: How did you find your band mates? Does the band only focus on their originals (or do you already play classic covers)?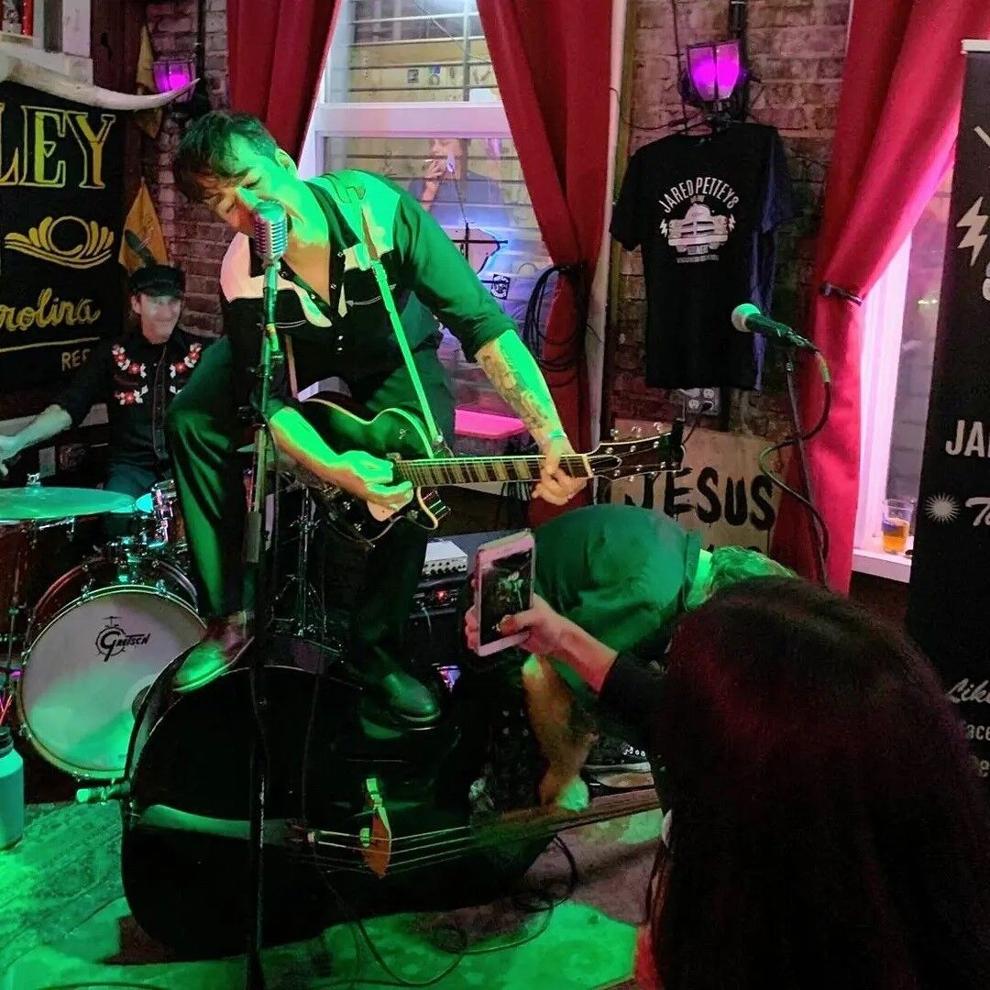 P: There have been talented musicians in this band since its formation in 2018. Stephen Palmer, my bassist, has been with me since (May 2021). He was a rockabilly radio host in Tybee Island, Georgia, and I came across his radar while playing Rockabillaque. He moved to Charleston just to be part of the band. I have known my drummer, Tommy Tipton, since I started playing on the local circuit through word of mouth and social media, but I never had the opportunity to meet because another drummer would appear when I needed it. My old drummer and great friend, Chad Solomon, had to take care of his mother and couldn't play with us anymore. Stephen saw an ad on Craigslist and had an impressive resume that would fit us like a glove, and it turned out to be Tommy I had talked to years before! We were rock solid and have been driving ever since. We really craft our set list individually for each venue we play. Our main focus outside of shows is to create originals. This is where your group identity lies. We also play a lot of three hour shows and for those we do a good mix of classic covers, more modern songs converted to 50s style and our originals. We have a very eclectic set list for these shows because you have to keep people excited for three hours, so we like to keep audiences guessing what's next!
A: What do you like most about Gretsch guitars?
P: The look and the sound! Gretsch is pretty much the official guitar brand in rockabilly music thanks to guys like Eddie Cochran and Cliff Gallup in the 50s. They laid the foundation for how rockabilly looked and sounded and there's no much to change.
A: How are you coping during this long pandemic? Your website says you still perform a number of gigs.
P: It is an issue that concerns us, but I never focus on fear, because that will only hold you back. I actually quit my job in construction during the pandemic to pursue music full time and I have to say I'm extremely blessed. We are doing very good ! I'm determined to make sure this band goes somewhere no matter what.
A: Do you have another album coming out soon? When does the annual Rockabillaque festival take place?
P: We have several singles coming out this year, so stay tuned. They just get better and better! The 9th edition of Rockabillaque Charleston will take place in November. Rockabillaque Florida takes place February 19-20 at the Seminole Casino in Immokalee, Florida with a killer lineup. It is always guaranteed to be a fantastic festival.
Mary E. Regan, columnist, is a freelance publicist with her consulting firm ProPublicist.com.
Seeking new advertising clients and writing projects. Story ideas? Email: [email protected]
More information:
Website: JaredPetteys.com
Facebook: facebook.com/jaredpetteysandtheheadliners